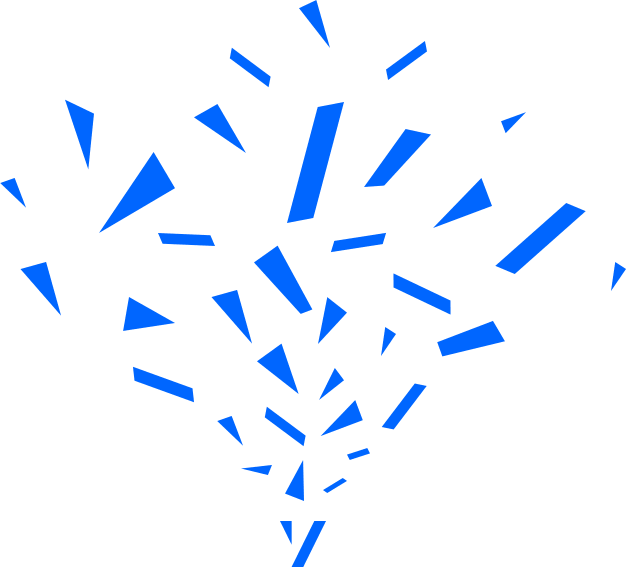 ---
WE ARE READY TO MAKE
VIDEO THAT WILL CHANGE THE WAY PEOPLE
THINK ABOUT YOUR COMPANY
---
Commercial
Do you have a vision to expand your business, reach more customers and share new ideas? Video is a powerful medium to quickly communicate heaps of information in a concise and beautiful way.
Musical Video
You are in a band. You practice four days a week. People gather to hear your sounds. They collect your posters, stick your stickers, and wear your t-shirts. They drool at the news of your next release. Give them something more..
---
Weddings
You have found your soul mate and you are getting married; this is exciting! Let us help you remember every moment of your wedding with video.
Art
These are the projects that make us come alive. From short films to looping GIFs, enjoy our time-based playground of visual nourishment..